Queer Choir Amsterdam performs at Holland Festival
Queer Choir Amsterdam has been invited to join the performance of adrienne maree brown 'To Feel A Thing: A Ritual for Emergence' during the Holland Festival on Sunday June 18th. For more info and tickets please click here!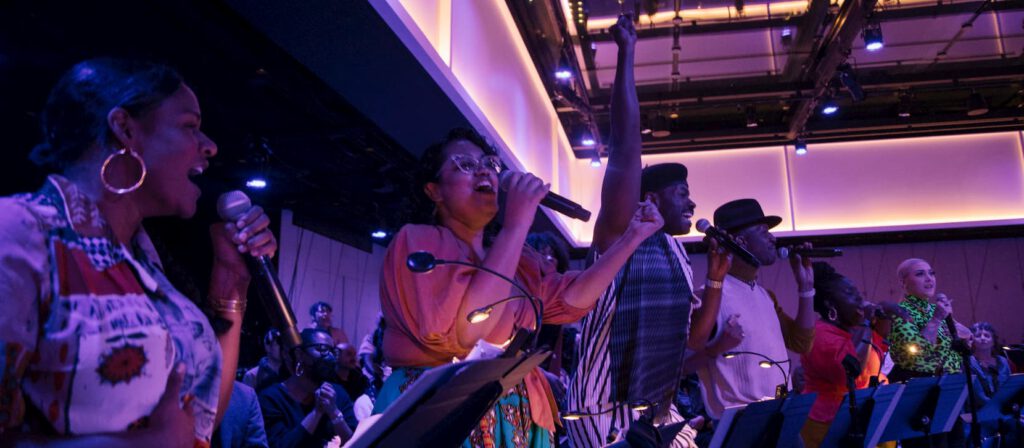 The Glitch at Garden's Gate
On Saturday March 19th, Queer Choir Amsterdam will present a performance, 'The Glitch at Garden's gate', in which the space of the Oude Kerk will be deployed to queer the notion of what it means to be a choir.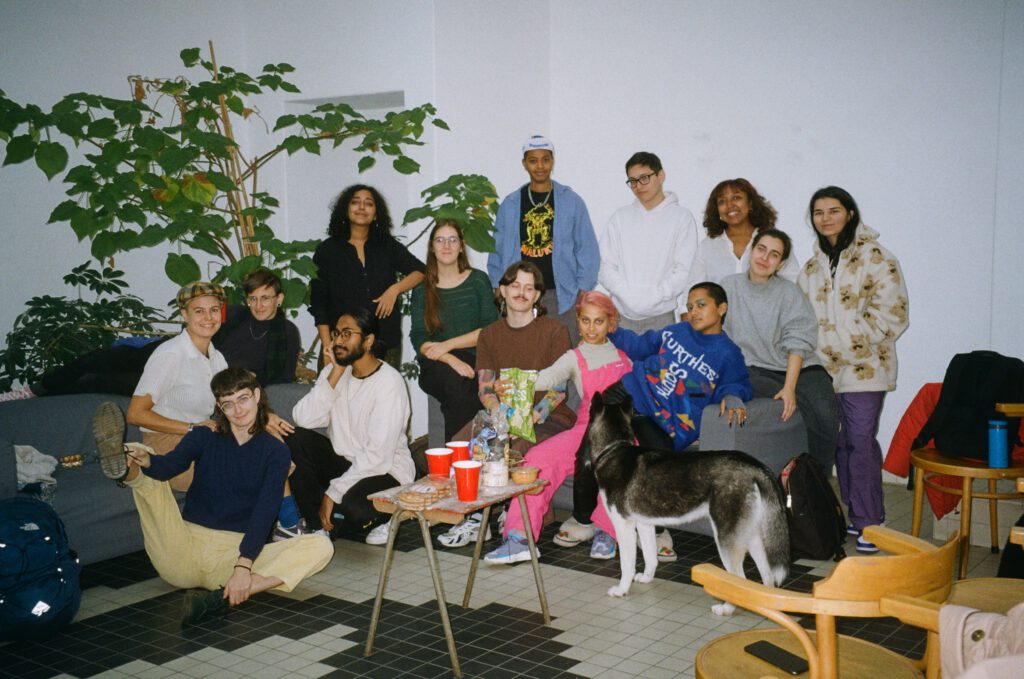 Amazing news! The Queer Choir has been invited to perform at Sonsbeek 20->24 on July 2nd! More information in our performances section.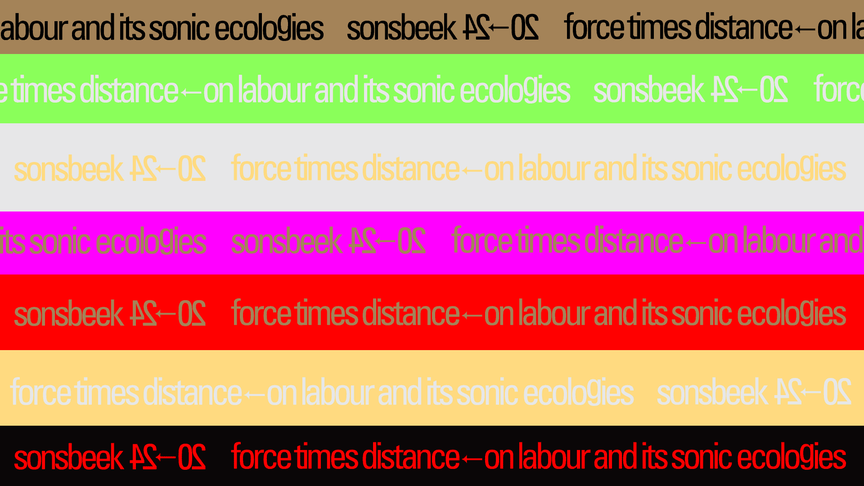 Fundraiser Video Covid-19 relief India
In yesterday's performative rehearsal we recorded a video for a fundraiser for Covid-19 relief in India in collaboration with Tarq Gallery Mumbai, India. More information about that soon!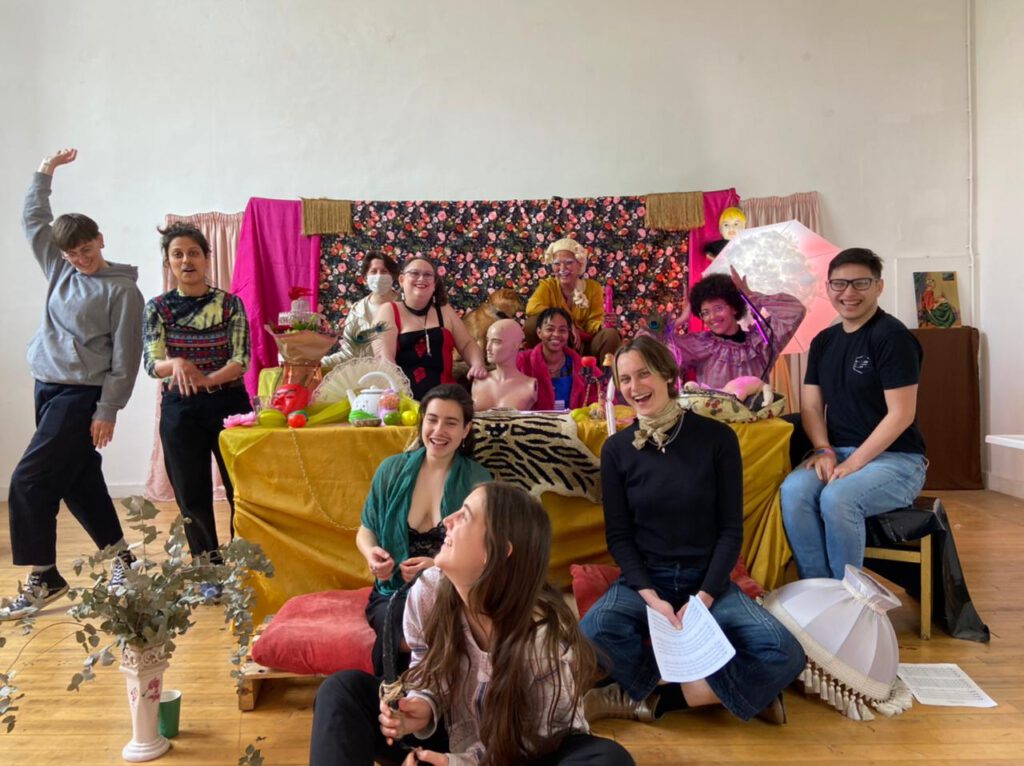 Take a look at the choir singing the first song in full 'Mermaid Orgies'.
Our first song: Mermaid Orgies
During yesterdays easter rehearsal we nearly sang the full version of our first song 'Mermaid Orgies'! Video, lyrics & Emoji subtitles by Sarah 🙂
We made a video of the first three rehearsals and a small compilation of interviews with a few choir members.
Dear visitor,
Our website is finally live, yay!
Here is a photograph of us from a few months back.