Sandberg Instituut Graduation Show
As part of Mylou's graduation show, the Queer Choir will perform at De Dood on October 7th 2021. More information coming soon!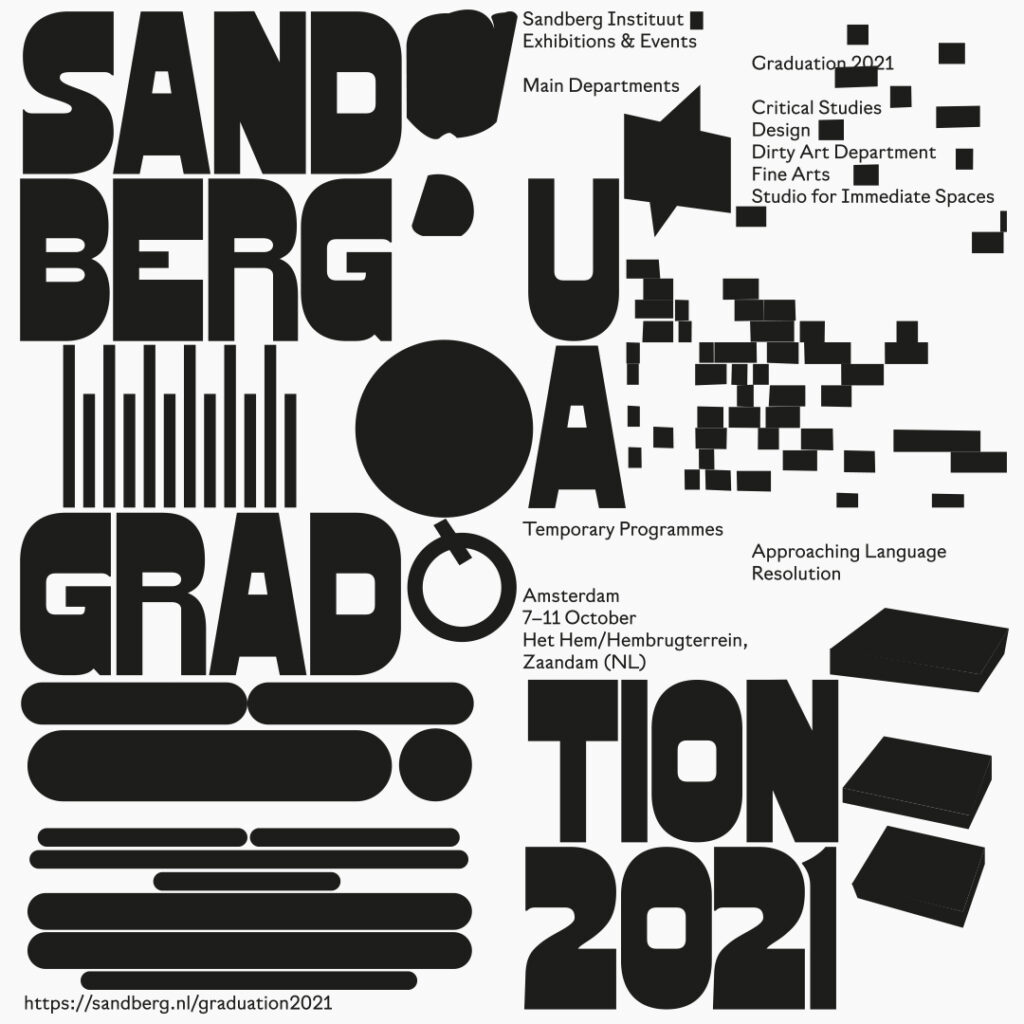 The Queer Choir has been invited to perform at the public opening for Sonsbeek 20->24 on July in Arnhem. We'll be performing throughout and alongside the opening speeches taking place from 11:00 a.m. to 12:30 pm in the Sonsbeek park.